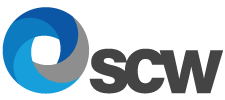 Southern Computer Warehouse - SCW.com - 877.468.6729
Questions? How can we help? Live chat with us here.
---
SCW brings you a huge selection of IT hardware and software while offering guaranteed 4-hour response time, pre and post-sale support and best-value pricing.
SCW makes the difference in the marketplace through bringing a superior level of expertise, client care, and overall white-glove service - without charging a premium for it!